Gossips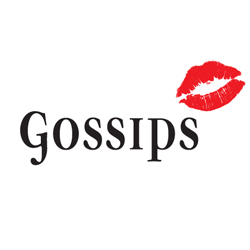 The wine on everyone's lips, launched in 2003, Gossips is one of Australia's fastest growing wine. The popularity of Gossips continues to grow and with a new look just launched – even more wine lovers will be enjoying their favourite drop. With 15 different wines to choose from in the range – there is a wine for everyone under the Gossips name.
Fruit is sourced from South East Australia, the wines are styled by our expert wine making team to be easy drinking, fruit driven and soft on the palate. Wine consumers absolutely love it – it's a major hit regardless of age and wine experience!
Luxury Brands is the sole distributor for Gossips wine in Sri Lanka.
---