J & B Rare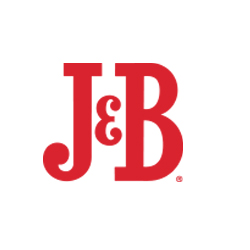 Inspired by an Italian, created in London, distilled in Scotland and sold in Sri Lanka by Luxury Brands. J&B Rare is unlike any other Scotch whisky.
It brings together 42 single malt and grain whiskies and carefully blends them to create a subtle, smooth and complex flavour. It's this delicate balance that gives J&B Rare its distinctive character – if even one whisky is taken away,you would taste the difference.
Great in a cocktail, the unique blend makes it perfect for mixing – so by all means go overboard on the mixers. We recommend J&B and cola for our Sri Lankan palate.
---