Talisker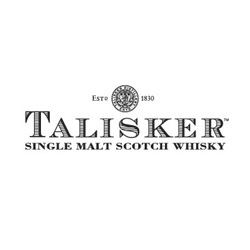 Talisker is the only Single Malt Scotch Whisky made by the sea on the shores of the Isle of Skye, one of the most remote, rugged, yet beautiful landscapes in Scotland. Few whiskies tell the story of their origin better than Talisker.
Its smell and taste instantly connect the drinker with the rugged environment –like a warm welcome from a wild sea. It's a powerhouse; challenging but adored; once discovered rarely left.
Speak to us to know more about Talisker Single Malt whisky range in SriLanka.
---