Pimm's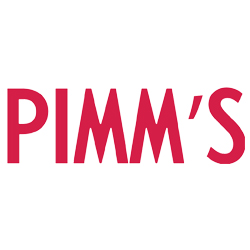 James Pimm created the No.1 Cup in 1823 to serve at his oyster bar in London's financial district, near the Bank of England. A secret mix of liqueurs and herbs with a gin base, it proved popular served in a tankard, known as a No.1 Cup. Today Pimm's No.1 is served at classic British sporting venues such as Wimbledon and Lord's cricket ground, but its great name and flavour has spread far and wide.
No barbecue or party would be complete without Pimm's, served up in generous pitchers, with Pimm's and lemonade forming the base.
Luxury Brands is the sole distributor for Pimm's liqueur in Sri Lanka and imports it directly from UK guaranteeing the best in quality & authenticity. Talk to us if you would like to know about Pimm's availability in Sri Lanka.
---