Baileys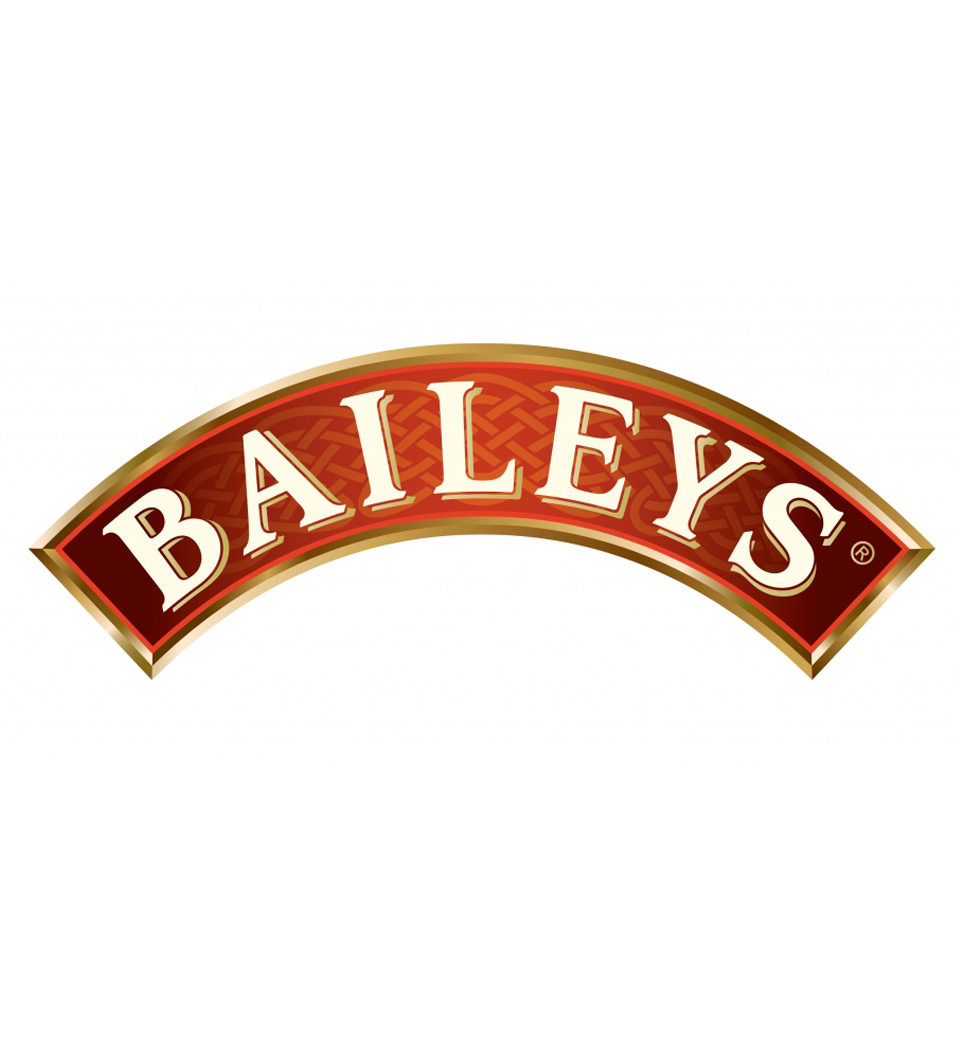 Baileys was the first ever 'cream liqueur' to be created and the brand essentially pioneered the invention of the category. Baileys is a unique blend of triple distilled whiskey, fresh Irish dairy cream, the finest spirits and chocolate flavours. Every drop of Baileys sold around the world including Sri Lanka is made exclusively on the island of Ireland in two custom built,proprietary Centres of Excellence.
The particularly superior quality of its Irish credentials are at the heart of its success, leveraging on Ireland's renowned reputation for its lush green fields, a fine dairy tradition and a land well documented for its ancient whiskey making expertise dating back more than a millennium. It's also a land renowned for its friendliness, humour and conviviality - all attributes which are readily associated with the spirit of Baileys.
Luxury Brands is the sole distributor for Baileys Irish Cream in Sri Lanka and imports it directly from Ireland guaranteeing the best in quality &authenticity. Talk to us if you would like to know about Baileys availability in Sri Lanka.
---