Archers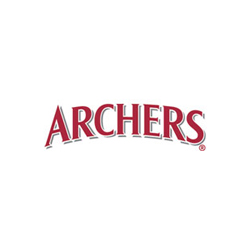 Uniquely blended with the flavour of rich peach, for a crisp clean taste, Archers Peach Schnapps can be served over ice and with a pour of lemonade as an ideal long drink to share with family and friends. You can also substitute orange juice or cranberry for a fruitier style of drink for when you're relaxing.
The instantly recognisable elegant white frosted bottle, with the full flavours of fresh peach and a subtle sweet flavour, were a hit upon launch and Archers has since become one of the fastest growing drinks in the world.
Archers Peach Schnapps is distributed exclusively in Sri Lanka by Luxury Brands. Talk to us to know more about Archers availability in Sri Lanka.
---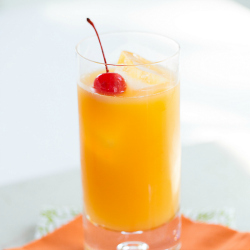 Archers Peach Schnapps & Orange Juice
An fresh combination of sweet and tart flavours, that's ideal at any time of the day.